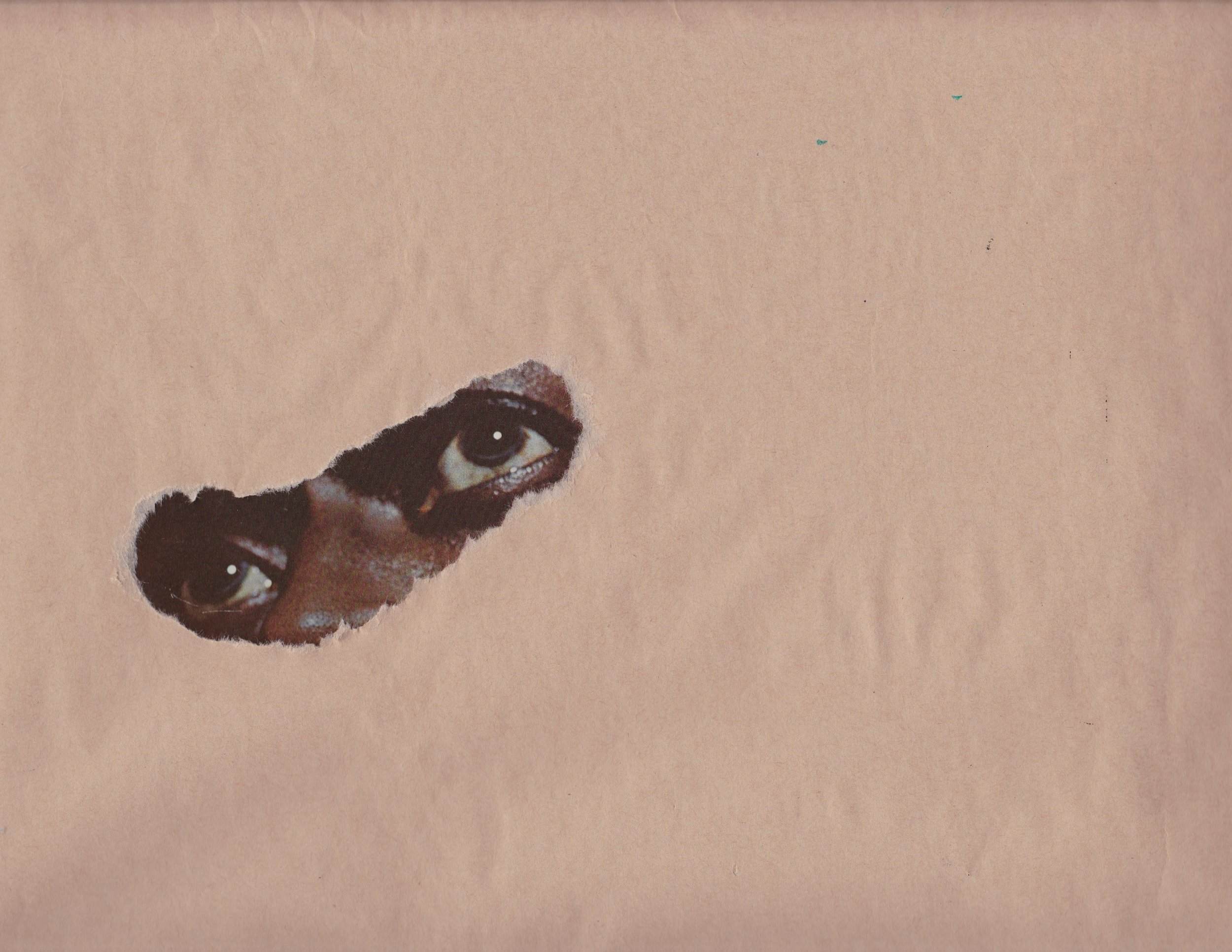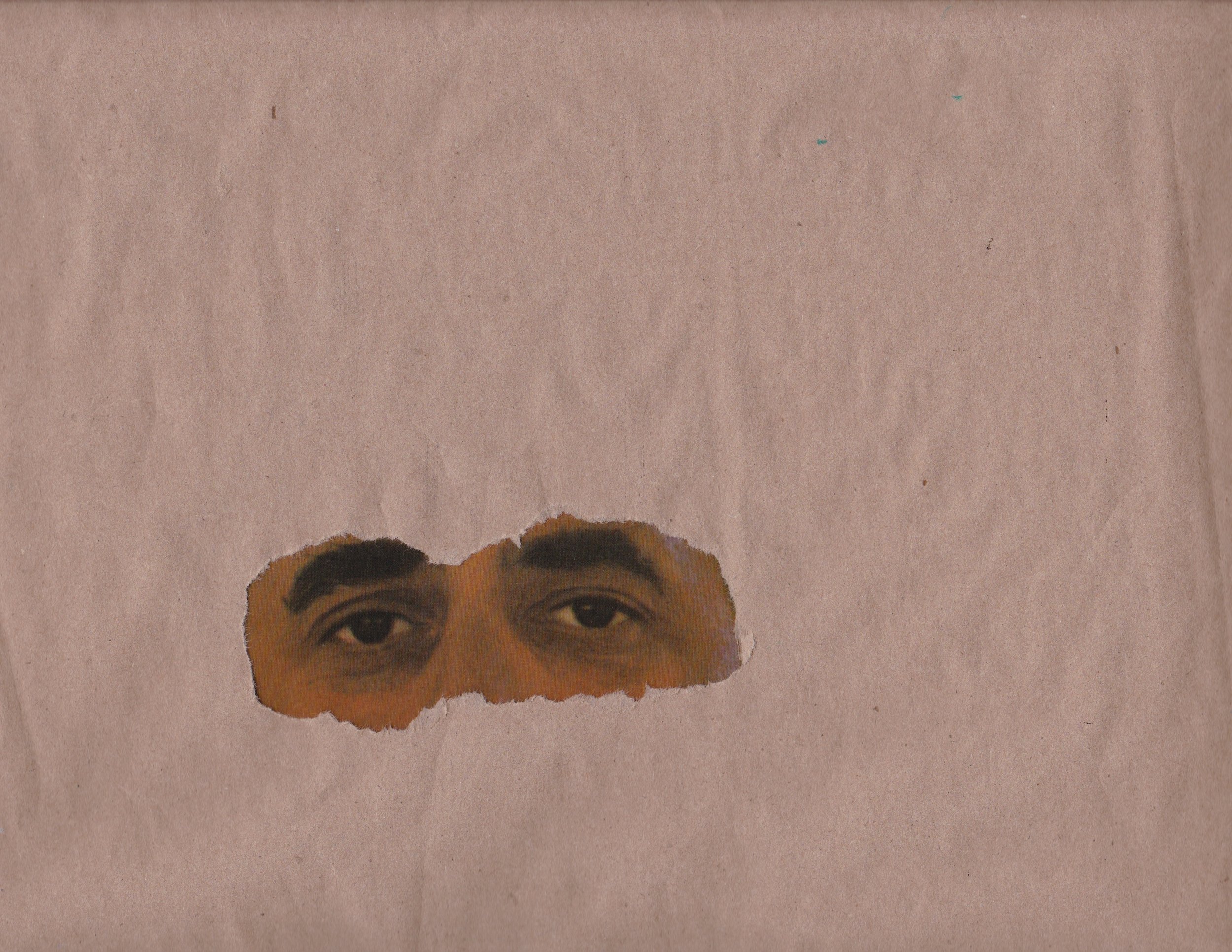 Sound Dimensions: Richard Vergez
On View: July 8th - August 31st
Sound Dimensions expounds upon Synesthesia through presenting a new series of surreal sound objects which explore concepts of how we aurally and visually measure sound. Physical units of sound including vinyl records and magnetic tape are presented in alternative juxtapositions, manipulating and incapacitating their original musical intentions. Music media combined with collage touch on avant-garde art forms such as Dada, Fluxus, and Surrealism. In this series, "dimension" refers not only to the scale of the actual work's space, but also the alternate and surreal world in which it exists outside of its intended context. This is sound you can see, and imagery you can listen to.

Richard Vergez is a Cuban-American multi-disciplinary artist. He was born in Philadelphia, PA, worked and lived in New York as a member of the Brooklyn Collage Collective, and currently works and resides in South Florida. His background in graphic design and audio/visual collaboration is reflected though his hand-made collage and mixed media works. His sound work accompanying modern dance pieces with collaborator Ana Mendez has been presented at the Adrienne Arsht Center, Miami Art Museum, MoCA, Bas Fisher Invitational and the De La Cruz Collection.

*The exhibition included a live performance utilizing the sculptural elements of the installation to create a live surrealist soundscape, manipulating the sound sources through electronic means and using an improvisational technique.