Fabric Printing Intensive (flat rate up to six students)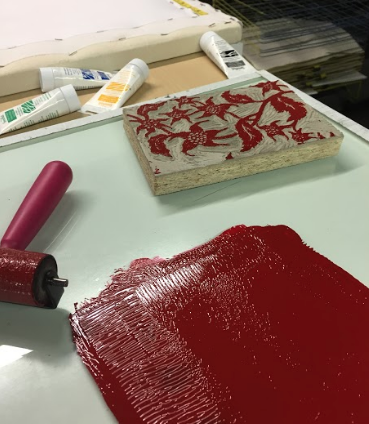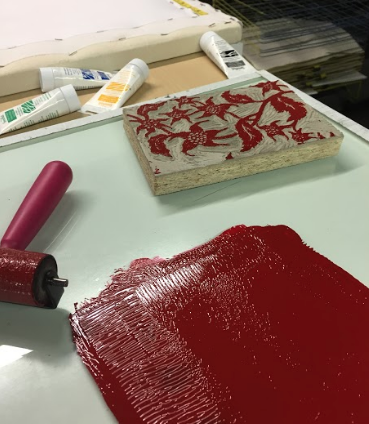 sale
Fabric Printing Intensive (flat rate up to six students)
Join us for a weekend of printing with fabrics using shibori indigo dyeing AND pattern block printing!
Shibori Indigo Dyeing: 5 hours
Pattern Block Printing: 5 hours
Shibori: Shibori is an ancient Japanese natural dye technique which uses binding, stitching, folding, twisting and compressing cloth to create beautiful blue patterns. In this workshop, participants will explore the ancient technique, learn how to mix a dye bath, watch a dyeing demonstration, and create their own unique dye patterns by using various resist techniques on cloth. Fabric pieces will be provided for each participant, however students are encouraged to bring 1-3 pieces of cloth they would like to dye of their own. *Keep in mind Shibori is best done on natural fabrics such as silk, hemp or cotton.
Pattern Block Printing: The traditional method of block printing textiles is finding new life in contemporary art and design, giving fabrics a tactile, handmade look. Students will learn about creating motifs and repeat patterns, and will carve their own designs onto linoleum blocks. In-studio printing techniques as well as DIY at-home techniques will be taught, and students will get to test their images on fabric in class. Students are welcome to bring their own t-shirts, tote bags, linen towels, or any other fabric to print on in class, and they will each leave with a block design to reuse at IS Projects or at home.